Is My Northern Mississippi Home At-Risk For Termites?
June 15, 2022
Do you think your home could have termites? Most people don't think termites will ever be their problem, but the reality is that termite infestations can happen to anyone. Whether you're a home or business owner, termites in Northern Mississippi can invade the wooden structures of your building. Over time, these destructive pests can damage everything from outbuildings to decks to flooring to walls.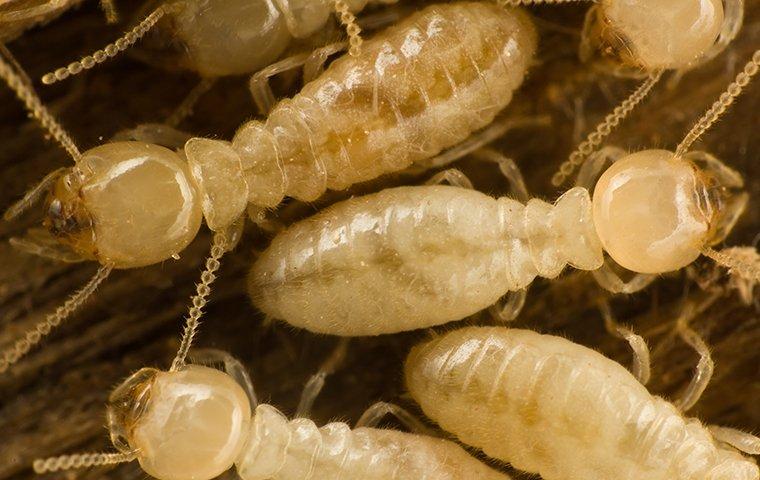 Since everybody is at risk of a termite infestation, it's a brilliant idea to guard against these pests. Find out how you can naturally protect your property from termites.
What Attracts Termites To Homes In Northern Mississippi?
The primary termite in the area is the subterranean termite. This species creates its colonies underground in sprawling cavities and tunnels, and they also build mud tubes to reach into buildings. These mud tubes are how they get inside the walls of your house. The more soil-to-wood contact around your building, the more likely you will wind up with subterranean termites.
Generally, moisture issues can also attract these pests. If you have standing water or leaky plumbing, this might cause weakened wooden structures. It's also a good idea to remove any water-damaged lumber from around your yard.
Common Mistakes Homeowners Make To Attract Termites
The first mistake many homeowners make regarding termite control is not taking preventive steps. You likely have many worries in your daily life, so pest problems aren't on your mind. But, preventative measures are crucial to protecting your home from the damage termites cause.
The other mistake homeowners make ignoring warning signs. If you've noticed issues with flooring or walls, such as buckling or hollow-sounding wood, it's wise to investigate. It would help if you also watched out for other signs of termites like discarded wings from swarming termites.
How To Protect Your Northern Mississippi Home From Termites
You can keep termites out of your Northern Mississippi home by implementing these steps:
Storing firewood at least 30 feet away from the exterior of the house.
Fixing leaky plumbing inside of the house.
Removing standing water from your yard, including areas where rainwater pools.
Ensuring rainwater can drain by clearing out gutters.
Constructing a soil-to-wood barrier between the foundation of the building.
While these steps can reduce your risk of a termite problem, it's difficult to prevent these pests on your own. The most effective termite prevention and removal options are with Mid South Pest & Termite, LLC. You'll save money, time, and frustration in the long run by partnering with pest control professionals, and it's easy to get started.
Call Mid South Pest & Termite, LLC For Long-Term Termite Solutions
Preventing termites is something all homeowners should do year-round since these pests can be active from January to December. Termites are surprisingly difficult to identify, especially when they've just invaded. The easiest way to determine a termite infection before it destroys your home is with assistance from Mid South Pest & Termite, LLC. Our team of Northern Mississippi pest control experts suggests annual termite inspections to assess termite activity. Give us a call today to schedule an inspection or learn more about termite exclusion options.